PlayOnLinux 3.5, the brand new version of PlayOnLinux is now available.
Actually, the generic package was already released yesterday night but the packages for the different distributions are not yet all updated so you will maybe have to be a little bit more patient.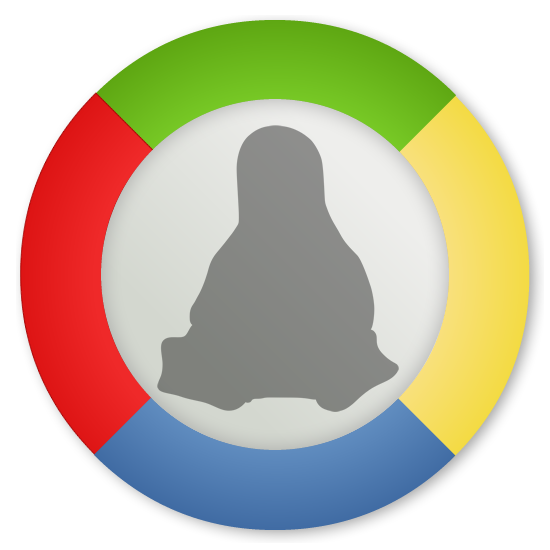 Changes
Now let's see what really matters. The changes POL 3.5 brings on are:
- The new icon (that you can see here on the left) replaces the old one.
- The pol.mulx.net domain becomes mulx.playonlinux.com. Why are you concerned by this change? Because this is where our dear MulX's contributions are hosted. His most noticeable contributions being the repository for the WineVersion manager in POL, the PlayOnLinux packages for Fedora, the bot of our IRC channel (and the logs), etc.
- An improved English translation (a few orthographic fixes, in the settings panel mainly)
Download
If you want the generic package or if want to know how to get PlayOnLinux with your favourite distribution, go to the download page:
http://www.playonlinux.com/en/download.html